WASTE DISPOSAL DONE RIGHT !
We strive to provide tailored innovative waste management solutions because we believe in a greener future.
Offering robust waste management solutions
We offer complete waste management services and recycling solutions for industries throughout the State of Qatar.
What we do
Transportation, Cleaning & More
TransportATION of Waste
One of our core services is to collect and transport waste materials from client sites to appropriate disposal facilities. This also includes providing appropriate waste collection equipment .
Clearing Sewage Blocks
With our powerful jetting machines and experienced staff, we are able to handle even the most stubborn of blocks in sewage and drainage lines  in both residential, commercial and industrial environments.
Specialized services
Our core activity also includes extremely specialized services like cleaning of slurry tanks in sewage treatment plants using high pressure jetting and super sucker machines and the disposal of hazardous waste.
We are glad to provide a full spectrum of waste management related services to our clients. Almost all of our services are done with in-house resources. We also procure products and services related to waste management from other partners in cases where legal requirements enforce specific vendor participation.
OUR GUARANTEE
Providing Quality and Value in Waste Management
Domestic and non-domestic waste removal
Segregation and recycling of waste
Providing onsite skips and electric compactors
Hazardous waste removal and transportation
Oil and chemical waste removal and transportation
Grit and dry sludge removal and transportation
Sewage water and wet sludge removal
Rain water removal and transportation
Tank cleaning, man-hole cleaning and pipe-line cleaning
Sewage and drainage network blockage clearance
High pressure jetting machine and super sucker services
Manufacturing of any size skips and containers in own factory
We have self owned latest generation high power specialised equipment that allows us to undertake tasks that are usually handled by much larger companies and we deliver them at much better value for our customeers.
Green Waste Management Sewerage Services L. L. C. ("Green Waste Management") is a leading waste management company established in 2016 as a part of the FFC Group of companies that has become a household name in Qatar since 1978. We offer complete waste management services and recycling solutions for industries throughout the State of Qatar.
Our proposal is to provide one reliable and centralized point of contact through a network of waste carriers who are managed for legal compliance, service and cost. This in turn gives us the ability to offer a cost effective and flexible alternative to landfill expansion, ensuring your waste is diverted to a local and fully licensed waste processing facility. This streamlined and consolidated approach leaves you to concentrate on your core business needs, with safety in the knowledge that your waste is being disposed of legally and responsibly.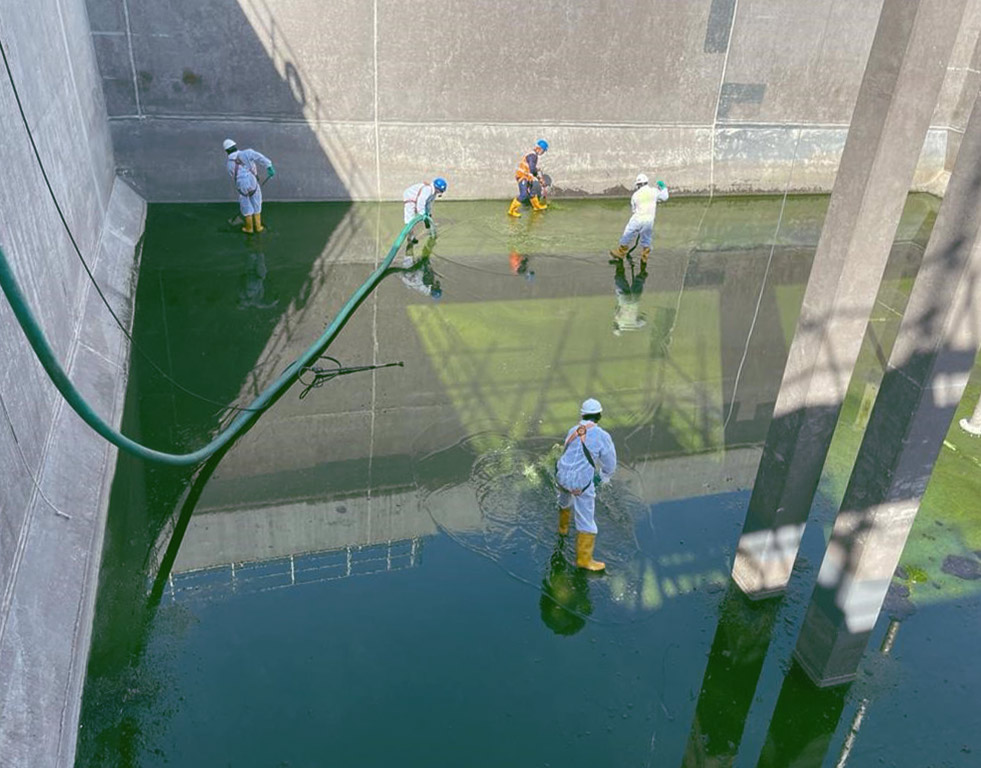 We offer complete waste management services and recycling solutions for industries throughout the State of Qatar.
Construction
Green Waste Management offers regular and consistent level of waste management solutions for the construction industry. This can range from individual projects to multi-site operations and large corporate developments.
Retail and Commercial
Our portfolio of customers range from single site outlets to large multi-site national corporations. Our expertise in the industry allows us to offer best practices and consolidated solutions which improves waste management performance.
Industries
We offer robust waste management solution that compliments the needs of your business. We take on board the complexities of our clients and put forward proposals that show clear cost savings together with advice.
Utilities
We combine a mixed portfolio of disposal points including landfill, inert and exempt sites as well as recycling facilities. Material can be either delivered or collected as per the quantity and specifications required by our clients.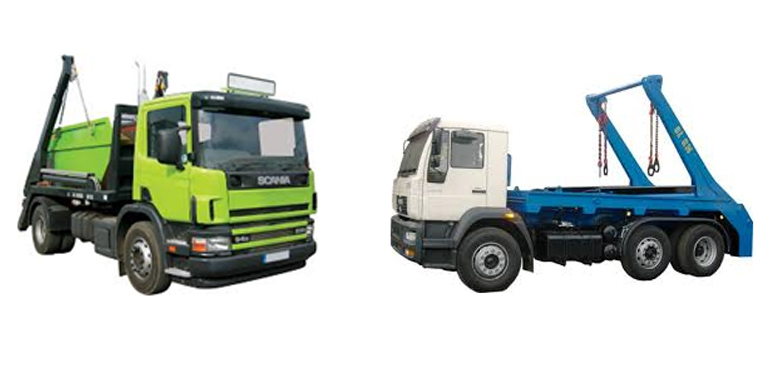 Single and double skip loaders for container transportation.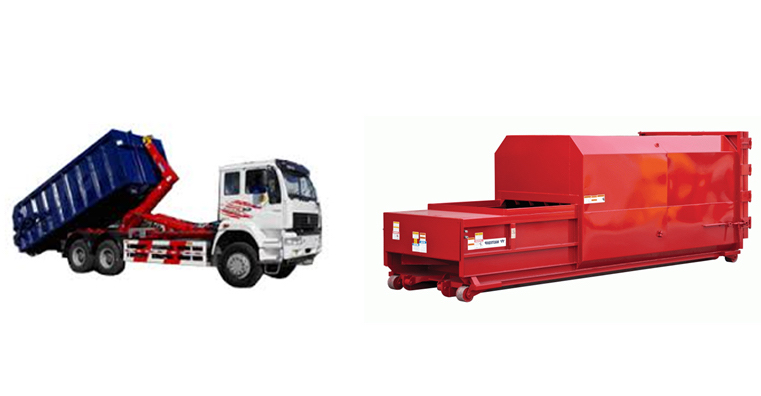 Hook loaders for 20m3 and electric compactor transportation.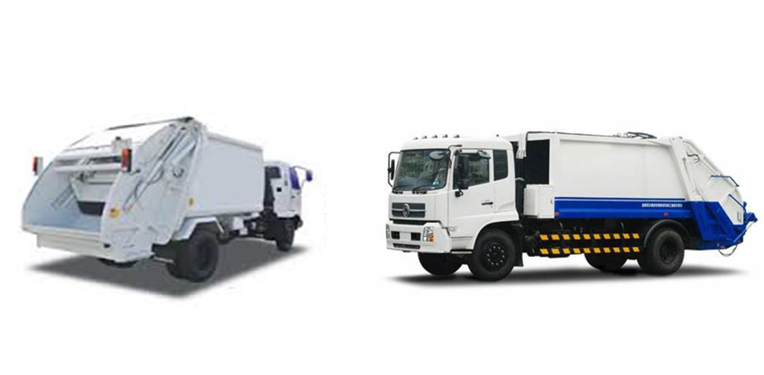 Compactor vehicles for domestic waste transportation.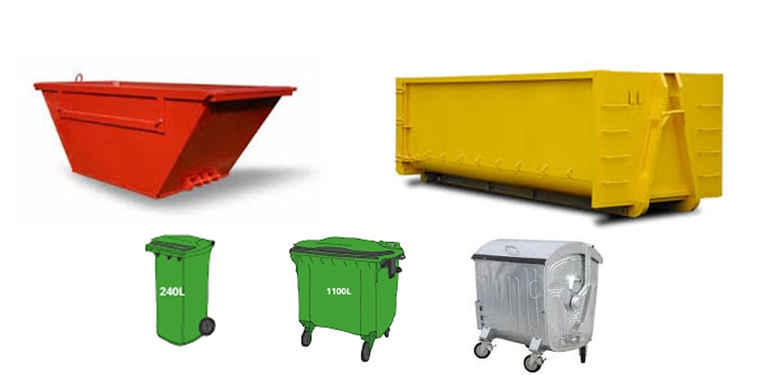 Containers - 7m3, 20m3, 1100ltr, 240ltr and custom size for waste collection.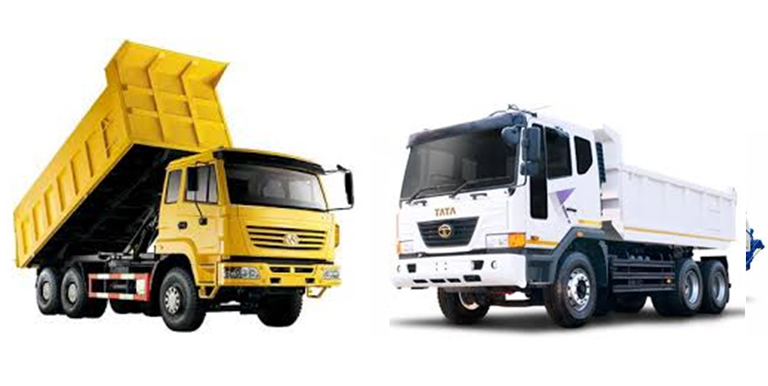 Tipper / dump trucks for grit and dry sludge transportation.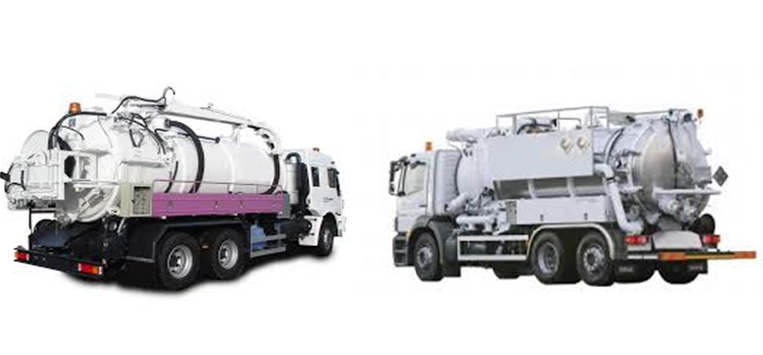 High pressure jetting machines & high vacuum super suckers.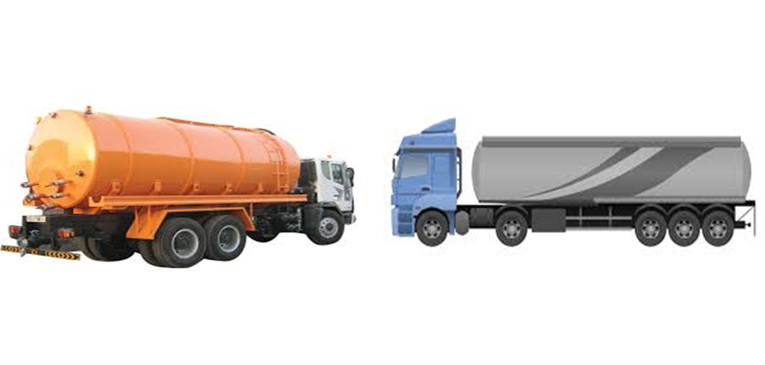 Tankers and trailers for sewage, oil and chemical waste removal and transportation.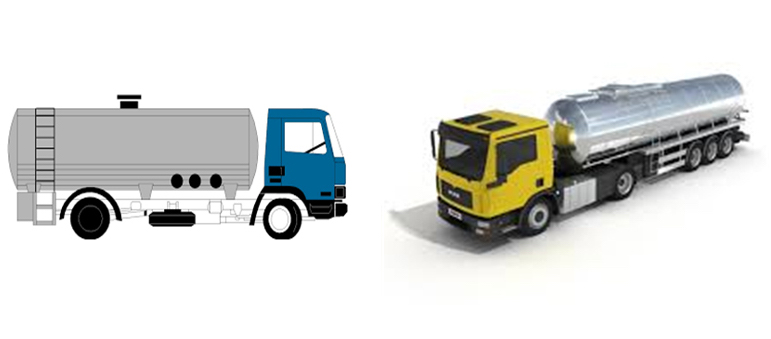 Tankers for drinking water supply.
From some of the largest government and private companies to small and medium businesses, we are happy to be of service to   entities of all sizes and domains throughout the State of Qatar.
Kahramaa
Qatar Airways
Widam Food
Qatar Navigation
Waseef
Gulf Warehousing Company (GWC)
Mesaieed Power
Qatar Free Zones Authority
Losail Circuit Sports Club
Galfar Al Misnad
DOPET
Boom General Contractors
Qatar Trading & Contracting
Gulf Contracting
AlMuftah Group
Emco Qatar
Metito (Overseas) Qatar
Va Tech Wabag Limited
Roots Energy
Suez International SAS
Aktor Qatar
Acciona Agua SA
Facilities Management & Maintenance LLC
Al Tamyoz Business Group
Al Mirqab Facilities Management
Family Food Centre
Retail Mart
Al Sulaiteen Group
Mohammed Hamad Al Mana Real Estate
Naas Group
Fahad bin Abdulla bin Thani Group
Bin Al Sheikh Holding
Almana Real Estate
Le Mirage Property Management
AlJabor Real Estate Investment
Al Hattab Holding
Nasser bin Khaled Real Estate
Vichy Celestins Retaj Salwa Resort
Le Park Hotel
La Cigale Hotel
Gourmet Fruits
Jotun Paints Qatar
Action International Services
Qatar Meat Production
Gaussin Advance Mobility
DHL Qatar
Al Kaabi Contracting and Trading
Royal Plaza
Alkoot Insurance & Reinsurance
The Hamilton International School
Newton International Academy
Pearl School
Rajagiri Public School
Doha Clinic Hospital
Talabat Services
Kone Elevators
We are proud to have grown to a client base of close to 500 companies in Qatar in a short span of about 5 years. Our focus on service has helped us with this level of growth. At the same time, we will not compromise on the quality of service delivery by biting more than what we can chew !
Message Us
Get in touch below for any questions or to get quotes on our services.
Phone & Fax
Phone +974 44112260       Fax +974 44112270
Support Hotline +974 74473377    Sales +974 74472277
Postal Address
Post Box 33127, Doha, Qatar
Corporate Office
First Floor, Building #167, Street #3007,  Zone #91, Birkat Al Awamer, Qatar
OFFICE Hours
Saturday to Thursday – 8:00 am to 6:00 pm
REGISTERED Office
Office #C-35,  Building #164, Street #J-29,  Zone #81, New Industrial Area, Doha, Qatar
Compliance and Ethics
We ensure that our people, processes and equipment are compliant with the laws of the State of Qatar and perform our business obligations in ethical manner at all times.
Legislation
Our dedicated team is here to help whether this is for informal advice, or a strategic action plan to address the needs of your business, in conjunction with Government legislation and policy.
Health and Safety
Green Waste Management takes our commitment to health and safety extremely seriously by ensuring we fully comply with the health and safety laws of State of Qatar, as well as  any other legislative requirements.